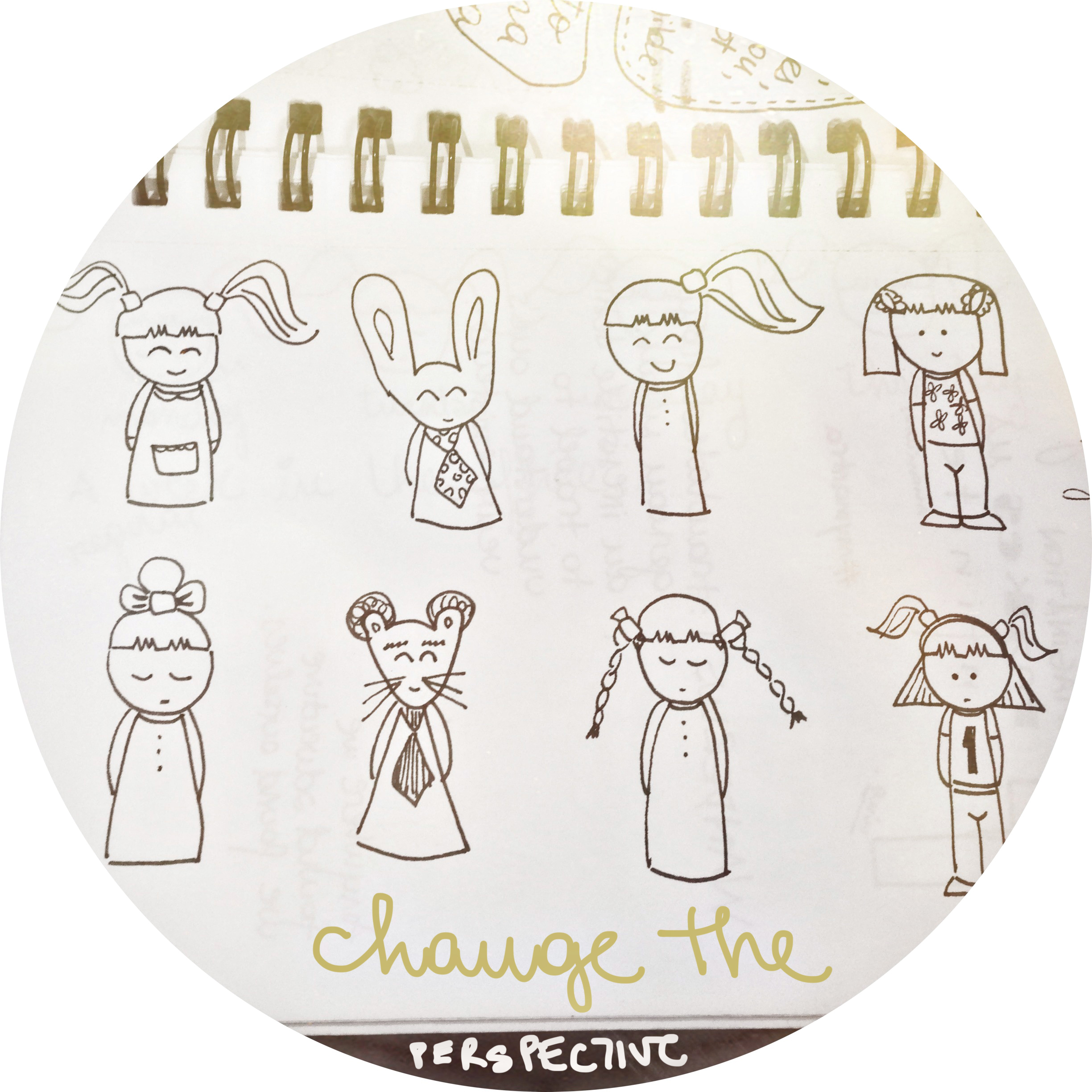 With a friend we had a game we used to play that was to imagine how our perfect day will look like. Our "planned" perfect days were basically full of things we liked and enjoy doing and didn´t include real life stuff or routine stuff . The "boring stuff" were clearly left out of the equation. The funny thing was that these ´boring things´ were 100% of our real days. Conclusion: our lifes were so damn boring and full of things we didn´t want to do. We were really mad… So it was totally irrealistic and our so called "perfect dream days" were really distant from reality or at least that was what we think then… But what if we could have "perfect days " every day .. or even better… what would happend if it doesn´t matter if a day was perfect or imperfect? If we could enjoy the both in the same way … Most of you will think I'm crazy , how can you enjoy  having a bad day ? How can you enjoy things that are really boring? I think you can always "choose" how to experience your everyday. Everyone has the power to choose how to feel about their day. You can jump of the bed an try to think that today is going to be a perfect day or  the worst of the days. It is up to you, everything is in our heads, so everything is in our hands. And you can always ALWAYS change the perspective. Realizing this make us POWERFUL. You become more responsible and aware that our daily life depends only on ourselves. It depends on how we feel in our internal world and that we are not products of the circumstances imposed on us by the outside world.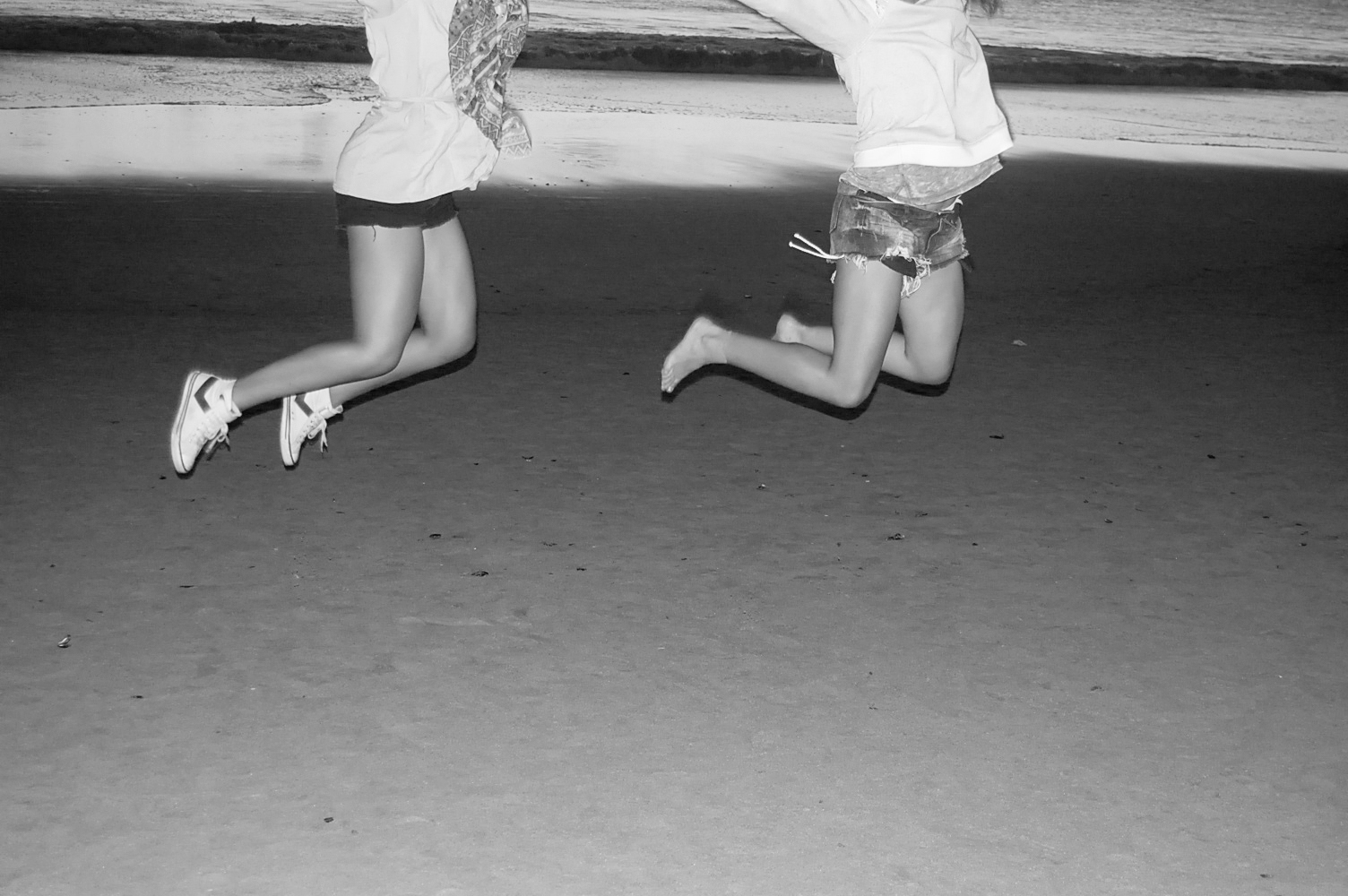 Of course the external circumstances of our life influence us, and make an impact on us, but everything is based on how we choose to process them. So my advice is to pay attention to the things you love to do, what you really enjoy and try to fill your life with it, try to fill your days with it. Try to infect all your days little by little with the stuff you love. And at the same time accept the bad things, the boring things of your day and see them as part of the balance. Because if those things are in your life you will probably have to learn from them .
Have a week full of perfect days, have a day full of perfect and imperfect moments. Love, Nina.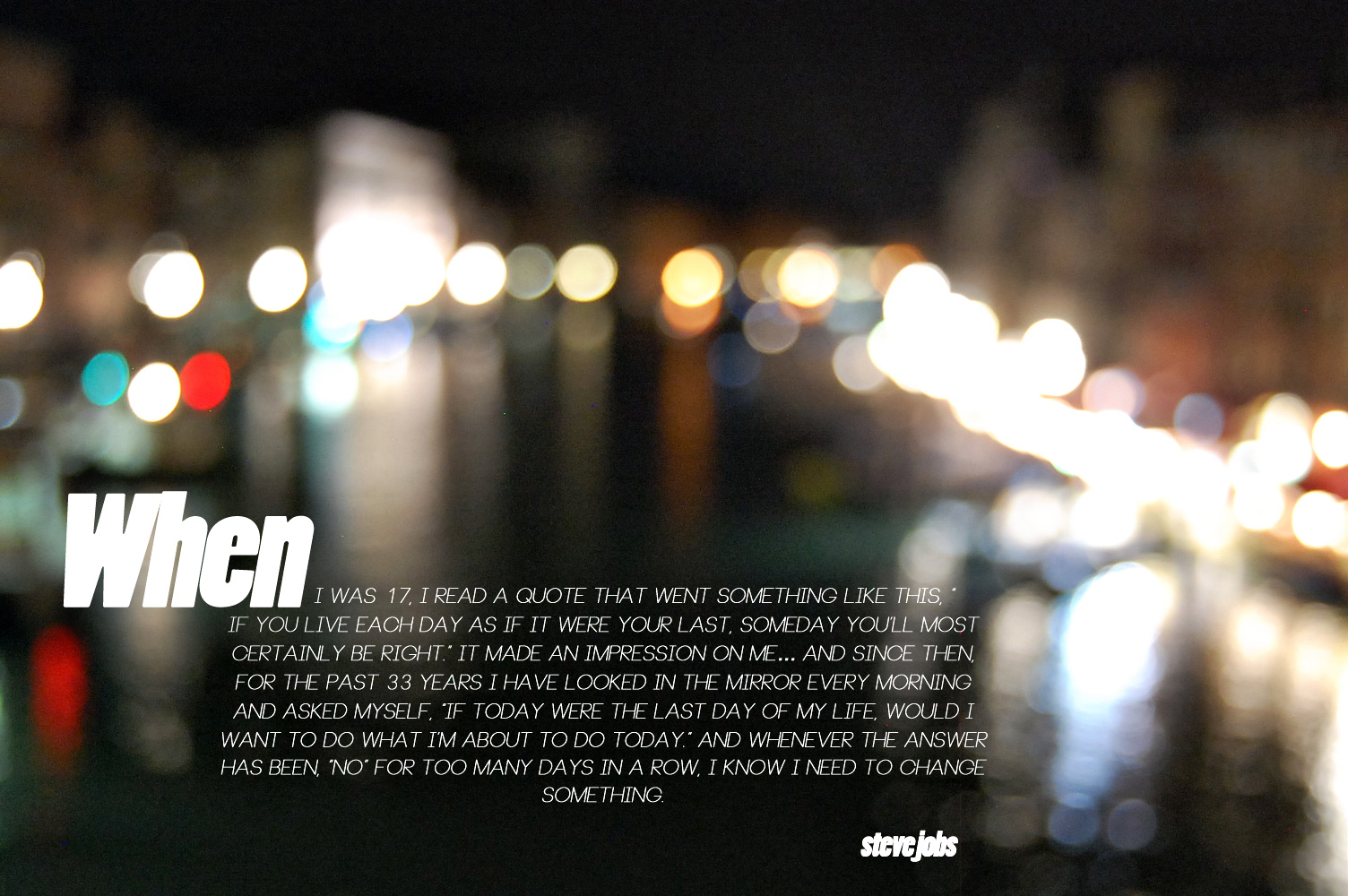 SPANISH: SOBRE LOS DÍAS PERFECTOS… CAMBIANDO LA PERSPECTIVA. Con una amiga teníamos un juego de imaginarnos como sería nuestro día perfecto, que cosas debería de tener el día para que resultase increíble. Nuestros "planificados" días perfectos estaban básicamente llenos de cosas que nos gustaban y disfrutábamos hacer y no incluían nada o casi nada de la vida real o la rutina. Las cosas "aburridas" o las cosas "que eran obligación" quedaban por fuera claramente y lo raro de esto es que esas cosas eran el 100% de nuestro día. Fueron estos juegos los que nos llevaban a pensar en cuan pesada y aburrida era nuestra vida y me acuerdo de realmente enojarme con la situación… Pero que pasaría si pudiéramos tener "días perfectos" todos los días.. o mejor aún si no importase si un día fuese perfecto o imperfecto, si pudiéramos disfrutar de ambos de la misma manera… La mayoría va a pensar que estoy loca, ¿como se puede disfrutar de un día malo? ¿como puedo disfrutar de cosas que me aburren o no quiero hacer? Yo creo que se puede "elegir" como vivenciar cada día de nuestras vidas. Cada uno puede elegir que su día sea perfecto o que sea el peor de los días. Darse cuenta de esto es volverse responsable y consciente de que la vida que tenemos sólo depende de nosotros mismos, de nuestro mundo interno y no de las circunstancias que nos impone el mundo externo. Claro que estas últimas influyen, pero todo se basa en como elijamos procesarlas. Así que mi consejo es prestarle atención a las cosas que te gustan hacer, que te divierten, que te llenan de vida y tratar de contagiar todos tus días con un poquito de esas cosas. Y aceptar y agradecer también lo malo de tu día, porque si esas cosas se presentan habrá que aprender de ellas.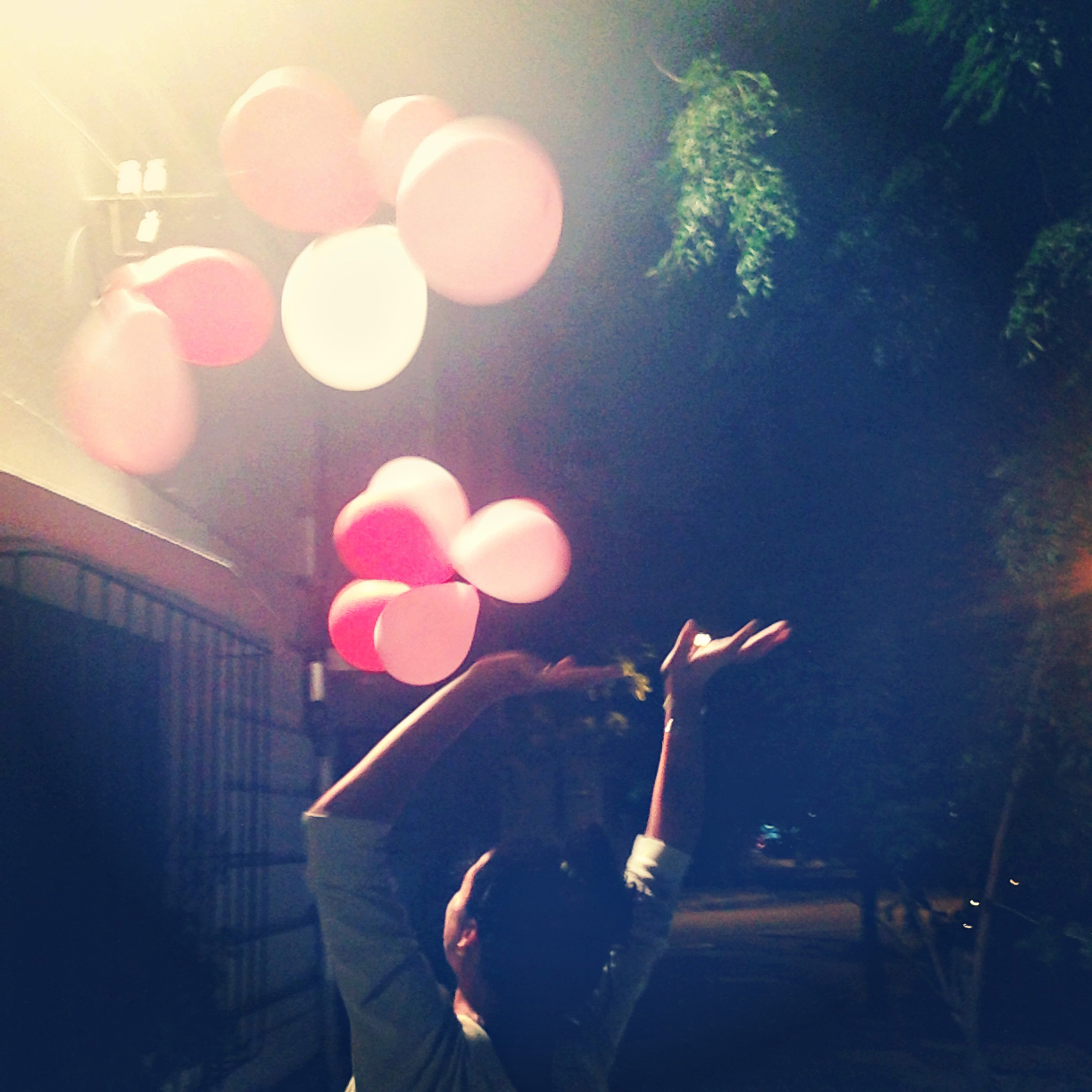 Que tengas una semana llena de días perfectos, que tengas un día lleno de momentos perfectos e imperfectos, Disfruten, besos. Nina